Pest Inspection
---
Our technicians at Zero Termite and Pest are the most respected and experienced pest inspection technicians along the Sunshine Coast.
Buying a home is one of the biggest investments we will ever make. That is why it is important to ensure that your future home is in tip-top shape!
Buying an investment property is stressful! Zero Termite and Pest specialise in pest inspections to ensure you have complete peace of mind that the property is pest free.
Why You Need a Pest Inspection
---
You may think that utilising a pest inspection service will only add to your already large investment. However, the peace of mind and knowledge gained from such services greatly outweigh the cost.
Termites and other pests can live undetected for months and can cause huge amounts of destruction before they are even discovered. Not only does this result in thousands of dollars in repairs, but this damage can cause additional structural issues- in both new and old homes!
Thus, as a buyer, a pest inspection is an essential step into any home purchase.
At Zero Termite and Pest, we specialise in pre-purchase pest inspections to give you the information you need to make an informed decision.
Our technicians are very thorough and have a 100% strike rate on detecting termites and other pests.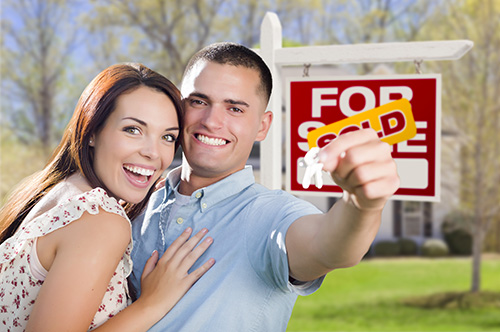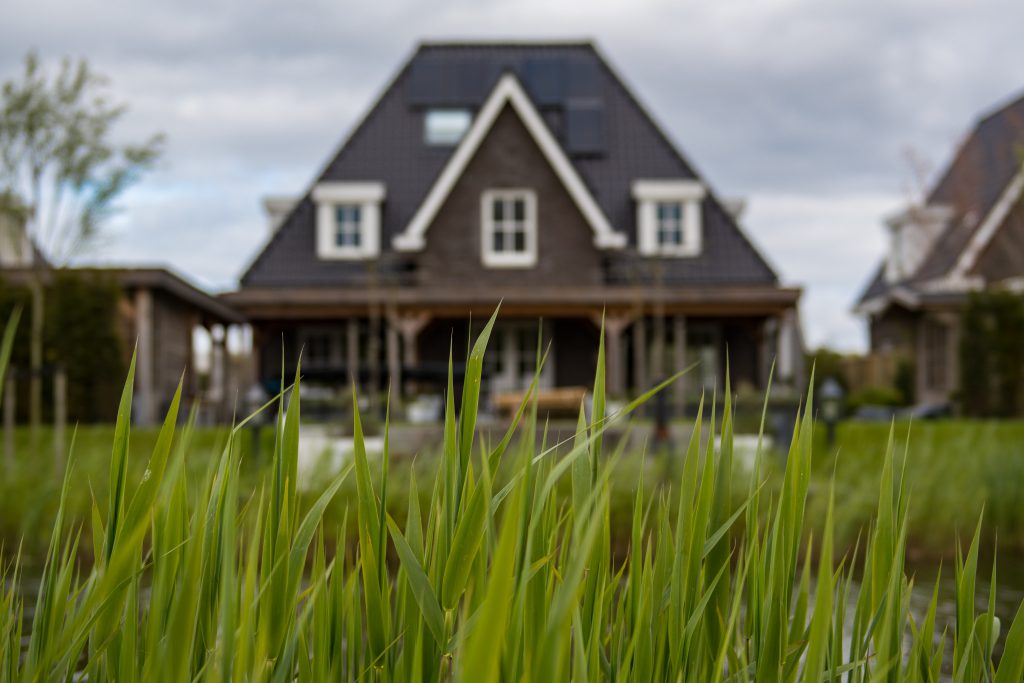 Pest Inspection: All You Need To Know
---
It is always suggested to utilise the services of a Building Inspector and a Pest Technician individually, as having an expert in each field ensures you are getting the most thorough reports.
A building inspection is often conducted by a qualified and experienced technician in the building industry as they have a keen eye for any abnormalities and structural defects found in construction. Their reports will outline any defects the building may have as well as anything that may not have been approved by local council guidelines.
A pest inspection focuses purely on pest and rodents' infestations. The most harmful threat for most homeowners is termites.  The Pest Technician will inspect roof voids, subfloors, tap all timbers in the home and undertake an inspection of the surrounding area of the property to ascertain not only the presence of termites now but any past termite activity. The Pest Inspection Report will also outline any potential threats that could lead to future attacks. Although measures can be put into place to protect the property from further termite attacks, it is best to go into a purchase with all the facts.
A building and pest inspection go hand in hand and should be conducted by operators who are specialists in their field.
Our technicians at Zero Termite and Pest are the most respected and experienced building and pest inspection technicians along the Sunshine Coast.
Our technicians are very thorough and have a 100% strike rate on detecting termites and other pests.
Fully licensed and insured
Same day comprehensive report
Report contains photographs
All  Pest inspections are in compliance with the requirements of the Australian Standard.
Contact us Today for more building and pest inspection information!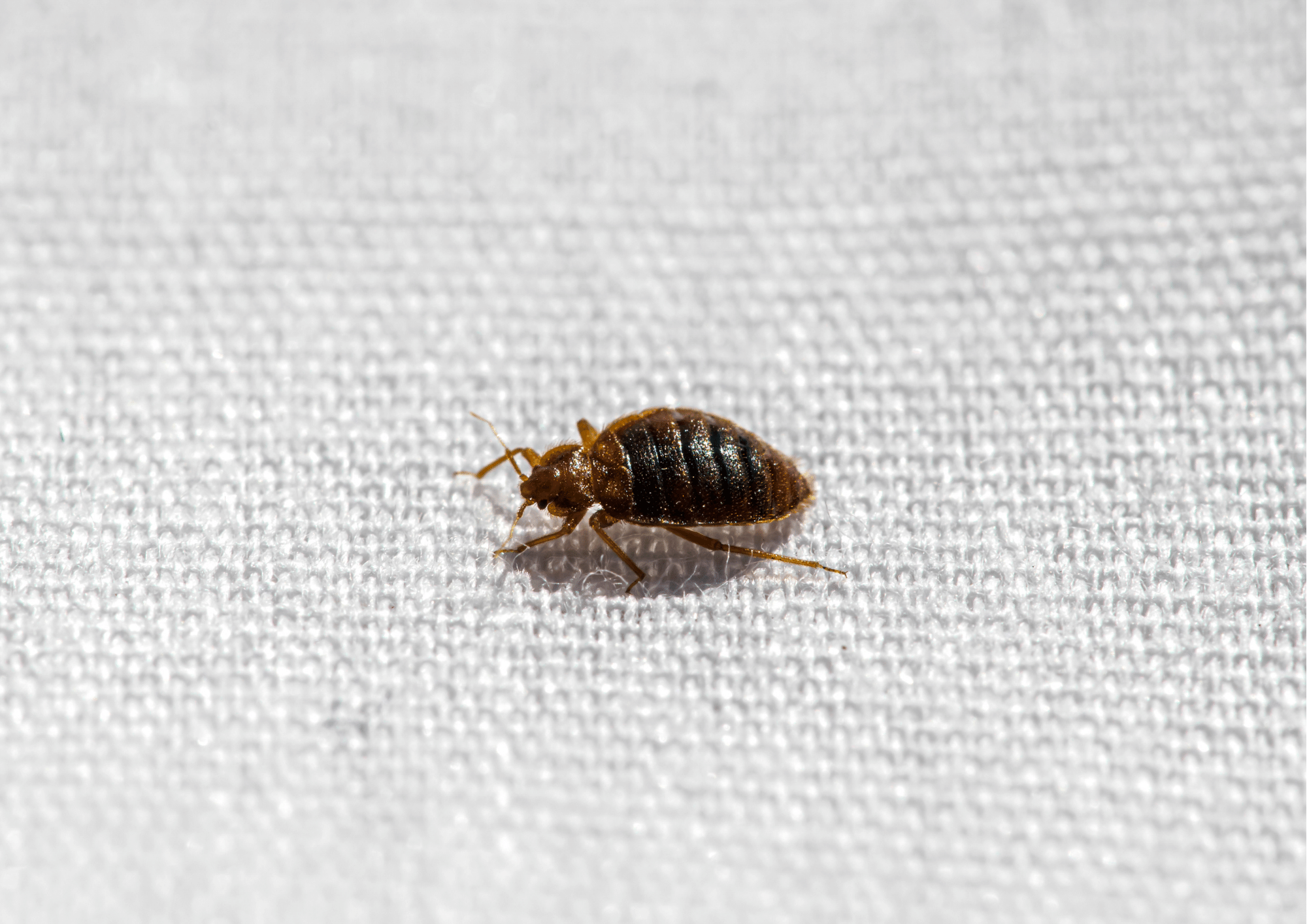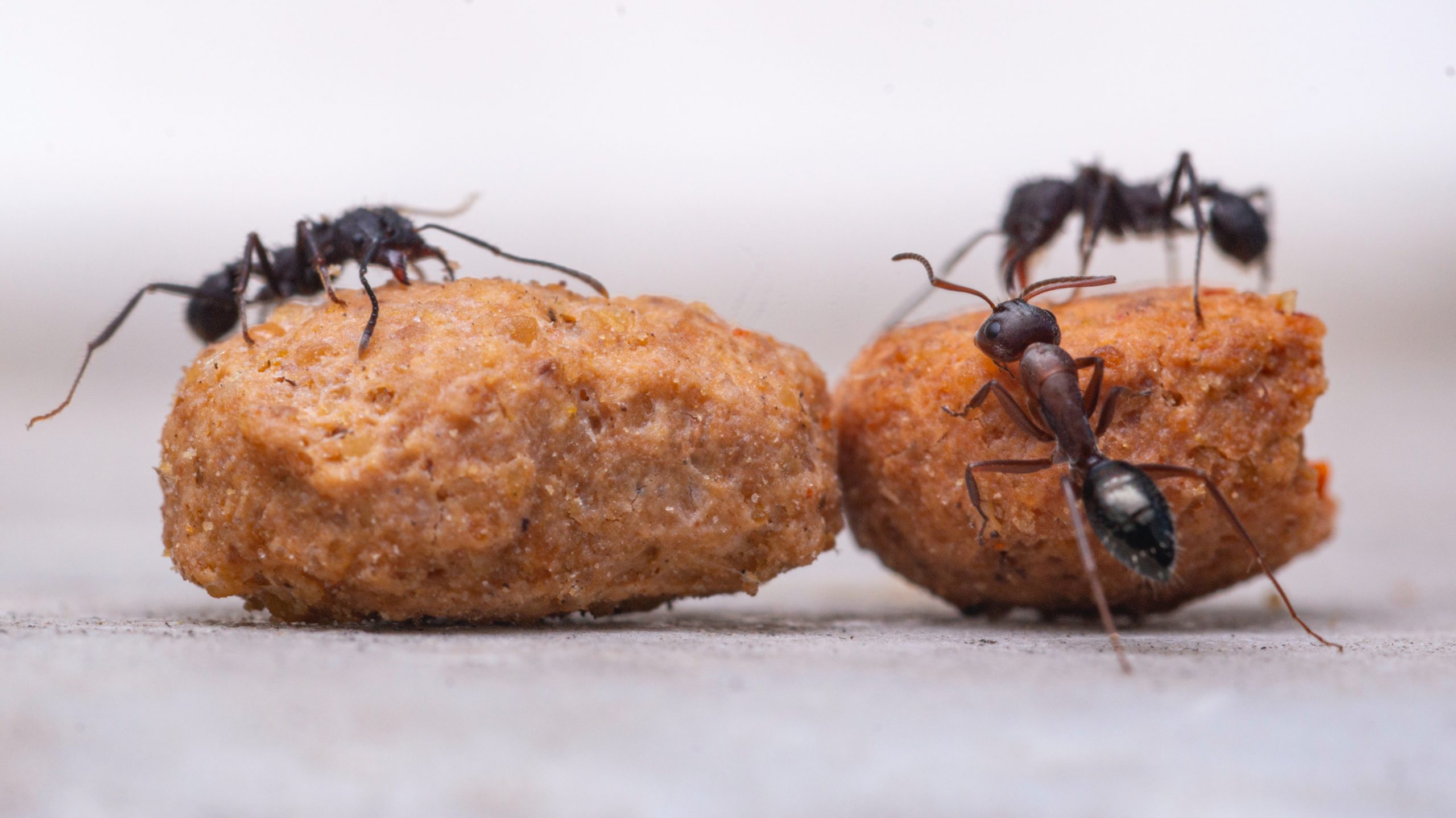 Pest Inspection: The Benefits
---
There are several benefits when utilising pest inspection services. These include:
Value Assessment: A Pest Inspection helps with finding the true value of a property. Homes are often priced on demand and location; thus, it is important for buyers to calculate post-purchase costs.
A  pest inspection also gives insight to constructions materials, which will help with long-term maintenance, preventative measures and, most importantly, safety.
Awareness: Oftentimes, only a team of qualified technicians have the knowledge and tools needed to analyse a home so that you are made aware of any potential issues and repairs you should be concerned about.
Zero Termite and Pest always work with integrity and honesty- ensuring you have all the information you need to make an informed decision.
Peace of Mind: Structural issues and pest infestations can often go unnoticed to the untrained eye. A Pest inspection is the ideal service to catch any issue that may have been missed.
With many years of experience, our technicians are trained to give you the peace of mind you need when making your investment.
Hidden Issues: There are often many aspects of a property that are overlooked or forgotten. This is something that will never be forgotten by a trained professional. Using these services, concealed issues and defects can be easily found. This arms you with important knowledge needed when making an important decision.
Pest Inspection: Why Us?
Zero Termite and Pest provide professional Termite and Pest Solutions to the Sunshine Coast.
WE ARE PASSIONATE ABOUT CUSTOMER SATISFACTION
We undertake every job as if it were our own home.  We ensure every job is done with the utmost professionalism, using safe quality material.
We strive to maintain the highest standards while exceeding client's expectations at all levels.
HONEST AND DEPENDABLE
All our staff are police checked and turn up on time every time. We complete all projects with integrity and fairness. We strive to offer the Sunshine Coast an honest and reliable service.
WE ARE ALWAYS IMPROVING
We keep up to date with the latest innovations and improvements in Pest Management technologies. We keep up with educating our clients about the risks and preventions involved in the Pest Industry.