Pre Purchase Pest Inspections Sunshine Coast
Zero Termite and Pest will conduct Pre-Purchase Pest and Building Inspections all over the Sunshine Coast and surrounding areas.
When buying an investment you need to have complete peace of mind that the building is Termite and Pest free.  Zero Termite and Pest specialise in Pre-Purchase pest inspections on the Sunshine Coast and surrounding areas.
We are often asked "Can you inspect my home?" we understand the need to be 100% accurate when looking at a clients investment and also report back on ways to help prevent the risk of a Termite attack.
Our technicians are very thorough and have a 100% strike rate on detecting termites.
Fully licensed and insured
Same day comprehensive report
Report contains photographs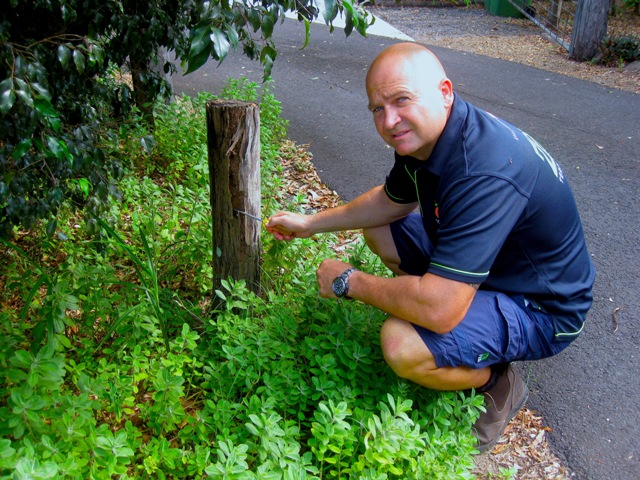 Building Inspection Reports & Pest Inspection Reports
If you are looking at purchasing a property it is highly recommended that you undertake a building and pest inspection on the property.  This gives you peace of mind that the property you are looking at purchasing isn't hiding any structural issues.  We highly suggest engaging a Building Inspector and a Pest Technician individually. Having an expert in each field ensures you are getting the most thorough reports.
A building inspection is generally conducted by someone who has had experience in the building industry and generally a qualified builder. They are aware of any abnormalities in construction as well as any structural defects. The reports produced will outline any defects the building may have as well as anything that may not have been approved by local council guidelines.
A pest inspection focuses purely on pest and rodents and whether the building has any problems with them. The most harmful threat for most home owners are termites.  The Pest Technician will inspect roof voids, sub floors, tap all timbers in the home and undertake an inspection of the surrounding area of the property to ascertain not only the presence of termites now but any past termite activity. The Pest Inspection Report will also outline any potential threats that could lead to future attacks. Although termites can be treated and measures put in place to protect the property from further attacks it is best to go into a purchase with all the facts.
A building and pest inspection go hand in hand and should be conducted by operators who are specialists in their field.
So, make sure you get your pest inspection done by one of the Sunshine Coast's most respected and experienced pest inspectors from Zero Termite and Pest.