Business Pest Control: Looking For Reliable Service?
Business Pest Control
---
Providing expert pest control services
After investing so much time, money and effort into your business, the last thing you need is a pest infestation! Zero Termite and Pest specialise in business pest control services. Whether your company is brand new or 20 years old, pest control should be at the top of your essential services list.
Even a small pest problem can have negative consequences on your business's brand identity. Our experienced technicians are knowledgeable and understand what tools and treatments will work best to ensure the safety of your business and its customers.
At Zero Termite and Pest, we provided a range of commercial pest control services for real estates, industrial properties, commercial buildings, hotels, restaurants and more.
Don't Know What you need?
---
There are several factors that go into determining the best pest control solution for you. This includes the type of pest, the infestation size, the property size and number of treatments.
With advice and help from our highly trained Zero Termite and Pest technicians, we aim to arm you with all the information you need to make well-informed decisions about your property's protection. Getting rid of pests has never been easier!
Protecting our clients' health and the property is our priority. Zero Termite and Pest is equipped to effectively eliminate and prevent all your pest issues for both residential and commercial customers.
We use a variety of safe and environmentally friendly gels, dusts and chemical applications.
Get in touch today for an obligation FREE quote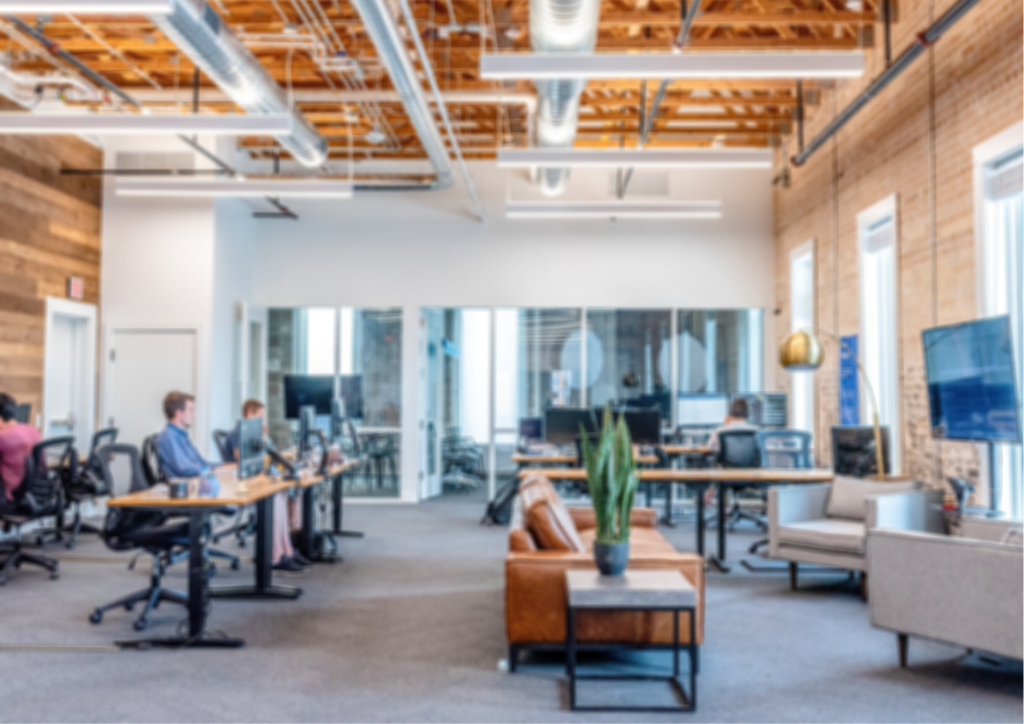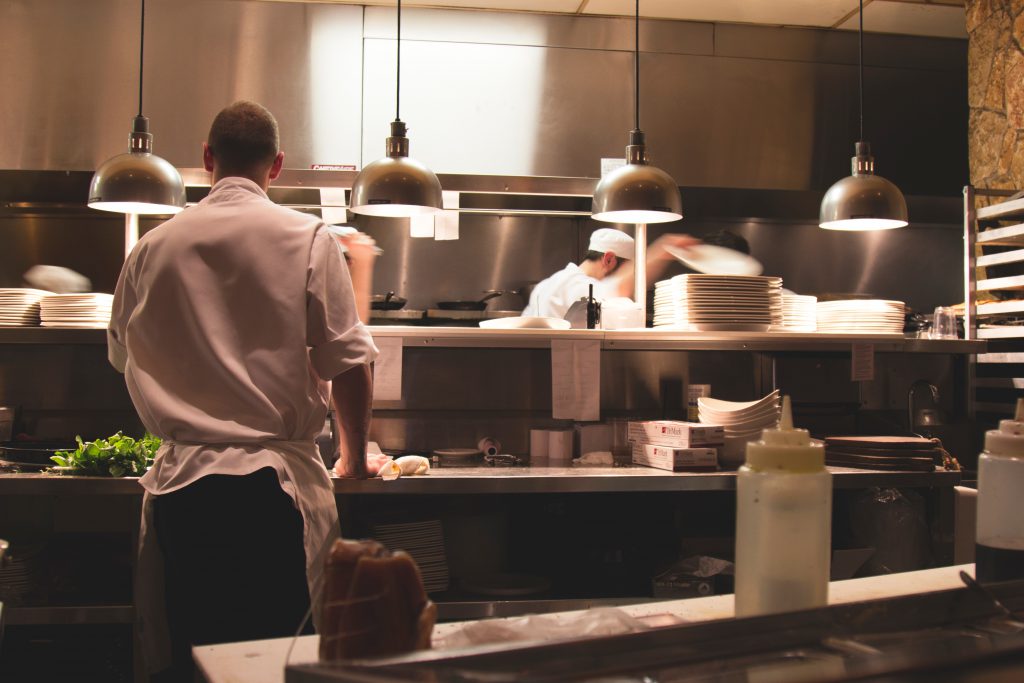 Business Pest Control: Why Us?
---
Zero Termite and Pest work closely with Commercial Cafes and Restaurants across the Sunshine Coast.
If you seek any advice in Business Pest Control, our technicians are more than happy to offer friendly advice and a free quote.
Our certified technicians are knowledgeable and understand the nesting and foraging habits of several pest species. After a thorough inspection, we will develop a strategy that will allow us to treat your business with efficiency and professional quality.
Zero Termite and Pest service numerous Resorts/Strata/Body Corporates on the Sunshine Coast.
We offer a flexible friendly professional service and take care to cater to the sensitive needs of all guests. We will discuss your treatment options with you, develop a regular maintenance plan and work with you to ensure minimal disruption to your guests.
Zero Termite and Pest service several Hotels/Pubs/Bars on the Sunshine Coast.
Hotel managers don't have the time to be worrying about Pest Control. Let Zero Termite and Pest take your worries out of the equation and deliver a professional, scheduled service. We will also provide advice on steps your business can take to help keep pests at bay.
Business Pest Control: The Benefits
---
Safeguard your expenses: Business Pest control costs can quickly add up if you don't know what you're doing. Attempting to cut corners in hopes that it will save you money may actually compromise your facility's stability. Pests, like termites, can go undetected for months, and cause thousands of dollars in repairs as well as pose serious health risks to clients and workers. Professional and reliable commercial pest control services will save you and your business money in the long run.
Eliminate unnecessary health risks: Many pests carry and spread dangerous diseases such as the Zika and West Nile viruses, among others. These types of diseases and how they are contracted are dependent on the type of pest.
Utilising the services of professionally trained pest control experts, the health risks associated with unwanted pests drastically decrease.
Peace of mind: Our expert business pest control technicians understand what products and tools work best to effectively treat your pest problems. Our business pest control service is designed to keep your business safe and protected.
We will also educate you on what to look for and advise you on how often your particular facility needs servicing. Knowing that your facility's pest control needs are being expertly managed enables you to focus on what matters most; building your business.
With more than 10 years of business pest control experience, Zero Termite and Pest are experts in designing effective business pest control services, tailored to the needs of you and your business. Get in Touch Today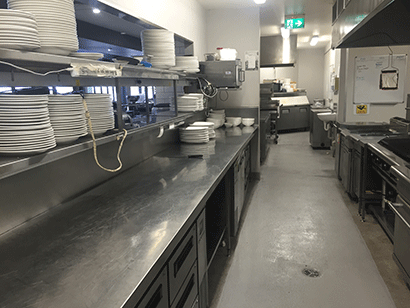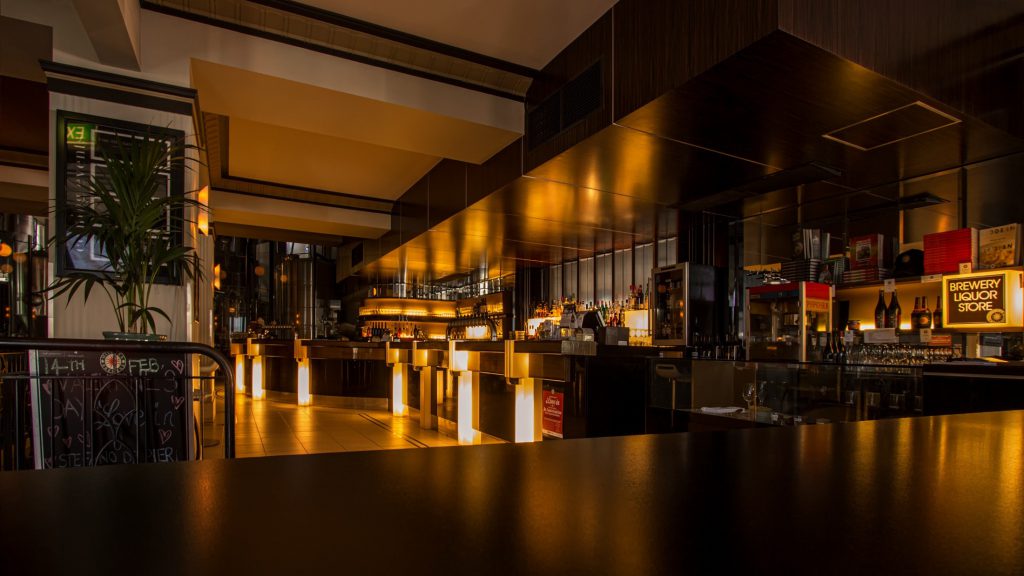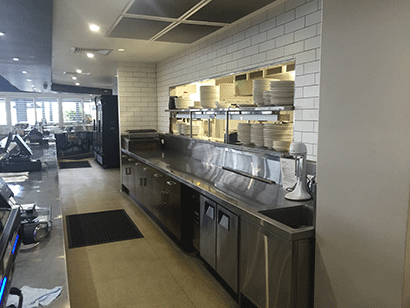 Worried about Safety?
---
All chemicals used by Zero Termite and Pest are environmentally safe and meet all health and safety standards.
Therefore, we are the preferred service for Hospitals, Kindergartens, Schools, Childcare Centres and Food outlets all over the Sunshine Coast.
We are knowledgeable in Health and Safety requirements and compliance issues within the Care industry. Unwanted pests in these environments create unsanitary conditions that can create serious implications to both business and clients.
Zero Termite and Pest provide the most effective, ethical service to manage your pest prevention on the Sunshine Coast.
We utilise environmentally friendly gels, sprays and dust applications to ensure your business is pest-free.
Tips For Pest Control and Prevention
---
Prevention is key to effective pest control and management.
Stringent cleaning schedules are crucial for preventing future pest infestations
Many Pests are attracted to food and water; which means that all organic waste needs to be disposed of properly. Ensure that any leaking taps or pipes are be fixed
Inadequate sanitation encourages infestations. Staff education about sanitation is key order to avoiding infestations
Rodents and cockroaches reproduce at an alarming rate and will often cause irreversible damage to your property and brand. If you have an existing infestation, contact Zero Termite and Pest Today
Experts in Business Pest Control
WE ARE PASSIONATE ABOUT CUSTOMER SATISFACTION
We undertake every job as if it were our own home.  We ensure every job is done with the utmost professionalism, using safe quality material.
We strive to maintain the highest standards while exceeding client's expectations at all levels.
 HONEST AND DEPENDABLE
All our staff are police checked and turn up on time every time. We complete all projects with integrity and fairness. We strive to offer the Sunshine Coast an honest and reliable service.
WE ARE ALWAYS IMPROVING
We keep up to date with the latest innovations and improvements in Pest Management technologies. We keep up with educating our clients about the risks and preventions involved in the Pest Industry.