Your Experts in Insect Control
Regain Control of Your Property
Zero Termite and Pest are experts in insect pest eradication to both commercial and residential properties on the Sunshine Coast. With more than 10 years of experience, we offer a range of insect control solutions you can rely on.
From termites, pesky cockroaches to scary spiders, a wide variety of insect pests thrive in our warm Australian climate. Regular insect management and inspections are a necessity if home owners want to avoid any damages and stress.
All our Pest inspections are in compliance with the requirements of the Australian Standard.
Our trained technicians have extensive knowledge of the foraging and nesting habits of various house pests. This gives them a keen eye to effectively locate nests and apply treatments that are most effective for long-term results.
Prevention is key to successful insect control. Thus, maintaining your home and yard in conjunction with ethical pest management will help restrict future infestations and invasions
Don't Know What You Need?
There are several factors that go into determining the best insect control solution for you. This includes the type of pest, the infestation size, the property size and number of treatments.
With advice and help from our highly trained Zero Termite and Pest technicians, we aim to arm you with all the information you need to make well-informed decisions about your home's protection. Getting rid of pests and insects has never been easier!
Protecting our clients' health and home is our top priority. Zero Termite and Pest is equipped to effectively eliminate and prevent all your house pest issues.
Get in touch today for an obligation FREE quote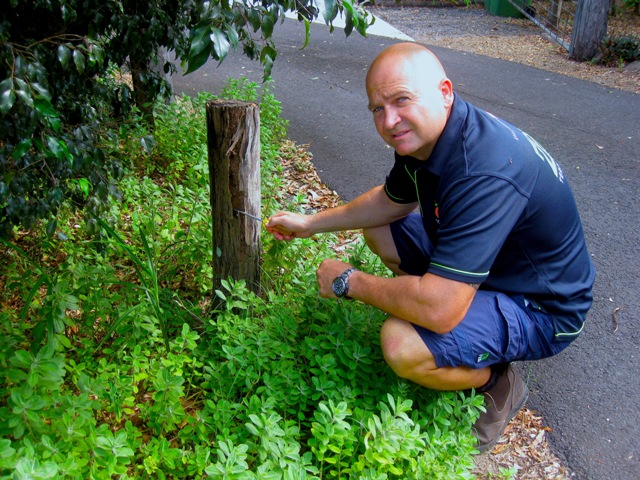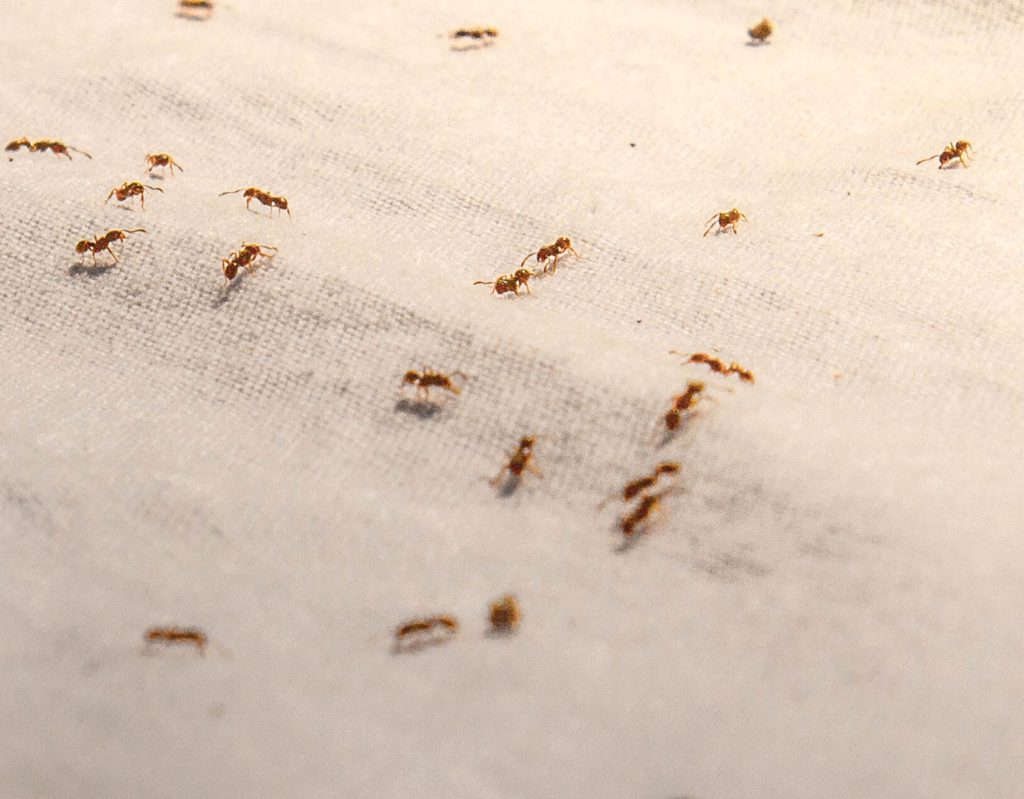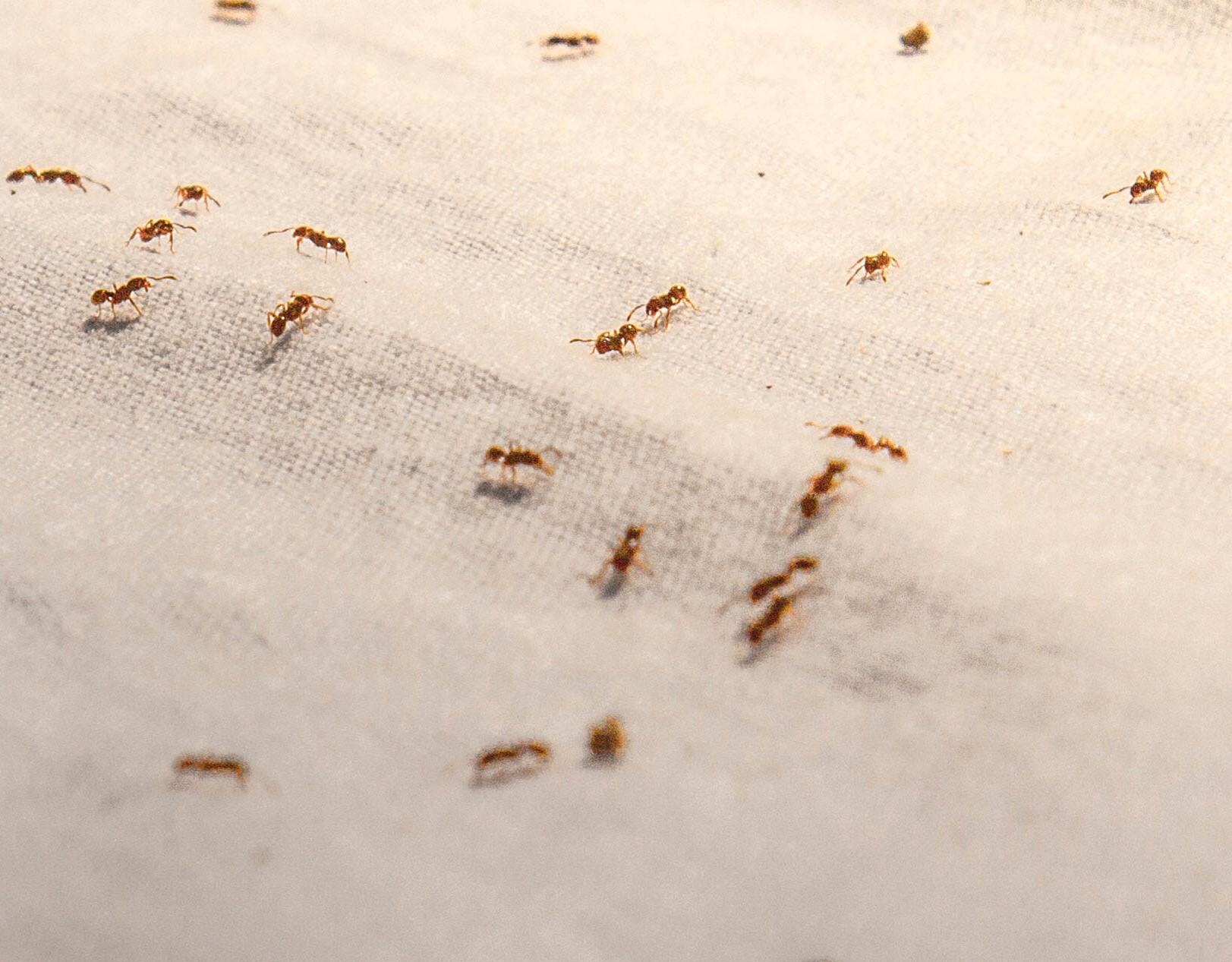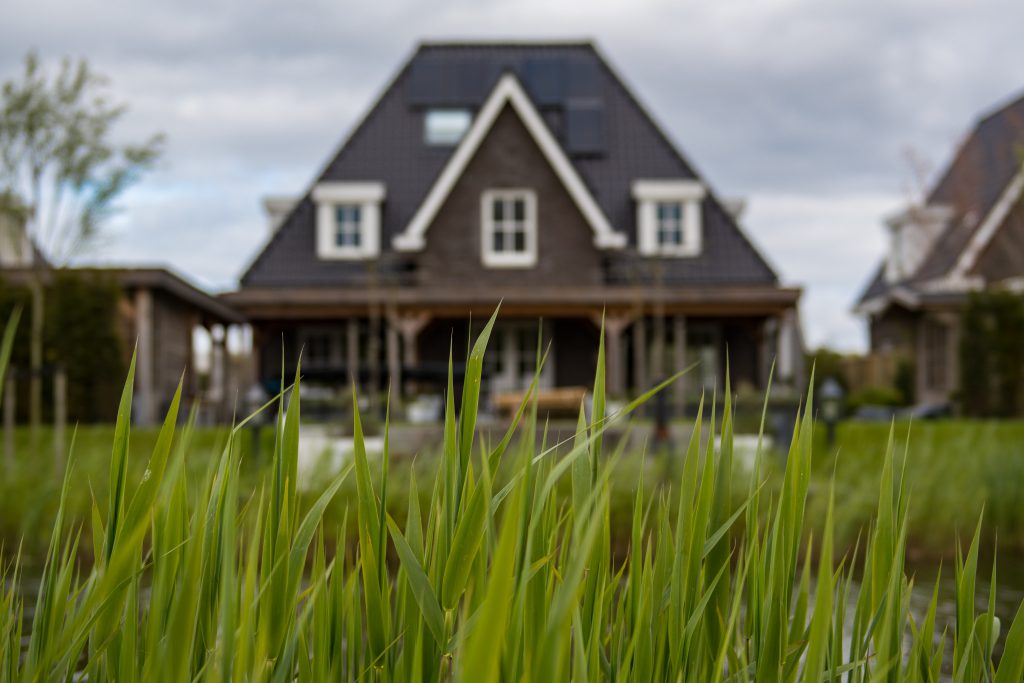 The Sunshine Coast's mild weather makes the perfect conditions for pests such as termites and cockroaches to thrive. As a result, reliable and effective insect control is necessary.
Insect Control can be difficult. DIY products and methods may help get rid of a pest here and there. But for reliable and effective solutions, contact our experts at Zero Termite and Pest.
Our technicians are knowledgeable and understand the nesting and eating habits of different pest species, thus offering fast and effective solutions that protect your home for the long term. Each service is tailored to you and your insect control needs.
We use a variety of safe and environmentally friendly gels, dusts and chemical applications.
The Benefits of Insect Control
Knowing that your home's pest control needs are being expertly managed ensures you are stress and pest-free. Reliable house pest control offers a myriad of benefits and advantages. such as:
A Good Night Sleep: Pests such as bed bugs can leave you awake and restless at night. Not only are their bites a nuisance, but they can multiply fast, and will soon be affecting everyone in your family. Expert house pest control will ensure your home is protected and that you can get a full night's rest.
Peace of mind: Professional insect control services ensure that you don't have to worry about bumping into a cockroach or spider. Knowing your home is protected and pest allows you to enjoy life to its fullest.
Reduce health concerns: Many insects carry diseases and can cross-contaminate the areas they roam, causing serious health concerns. Pests such as spiders, fleas and bed bugs bite, causing allergic reactions and itchy skin. Australia is home to several dangerous spider species, that can cause a serious health risk when infesting homes. Trained pest control technicians are required to effectively and safely remove pests to ensure you and your home is safe.
With more than 10 years of pest control experience on the Sunshine Coast, Zero Termite and Pest are experts in designing effective commercial pest control services, tailored to the needs of you and your business. Get in Touch Today
Insect Control: Worried About Safety?
Your Safety is our number 1 priority. All chemicals used by Zero Termite and Pest are environmentally safe and meet all Australian health and safety standards.
We are the preferred service for Hospitals, Kindergartens, Schools, Childcare Centres and Food outlets all over the Sunshine Coast. Ensure your home is protected with industry-leading house pest control services.
Safe pest control is the process by which all care and due diligence is taken while carrying out treatment and extermination. Hygiene and housekeeping recommendations are made to ensure long-lasting pest management results.
Zero Termite and Pest provide the most effective, ethical service to manage your pest prevention on the Sunshine Coast. We utilise environmentally friendly gels, sprays and dust applications to ensure your property is pest-free.
Call us on 0412 668 845 for more information.
Prevention is key to effective insect control and management.
A thorough cleaning schedule is crucial for preventing future pest infestations
Many Pests are attracted to food and water; which means that all food waste needs to be disposed of properly.
Try to keep areas as dry as possible, and ensure that any leaking taps or pipes are fixed
Inadequate sanitation encourages infestations. Ensure your home is as clean as possible.
Vacuum carpets and clean linen regularly to ensure any breeding and nesting pests are eliminated.
Pests reproduce at an alarming rate and will often cause irreversible damage to your property.
If you have an existing pest infestation, contact Zero Termite and Pest today for effective insect control solutions.
Experts in House Pest Control
WE ARE PASSIONATE ABOUT CUSTOMER SATISFACTION
We undertake every job as if it were our own home.  We ensure every job is done with the utmost professionalism, using safe quality material.
We strive to maintain the highest standards while exceeding client's expectations at all levels.
 HONEST AND DEPENDABLE
All our staff are police checked and turn up on time every time. We complete all projects with integrity and fairness. We strive to offer the Sunshine Coast an honest and reliable service.
WE ARE ALWAYS IMPROVING
We keep up to date with the latest innovations and improvements in Pest Management technologies. We keep up with educating our clients about the risks and preventions involved in the Pest Industry.