Could Termites be eating in to your investment?
Are you relying on your tenants to let you know that you have a pest problem?
These photos were taken at a property that had been tenanted and this is what the landlord found when they went back in for the final inspection.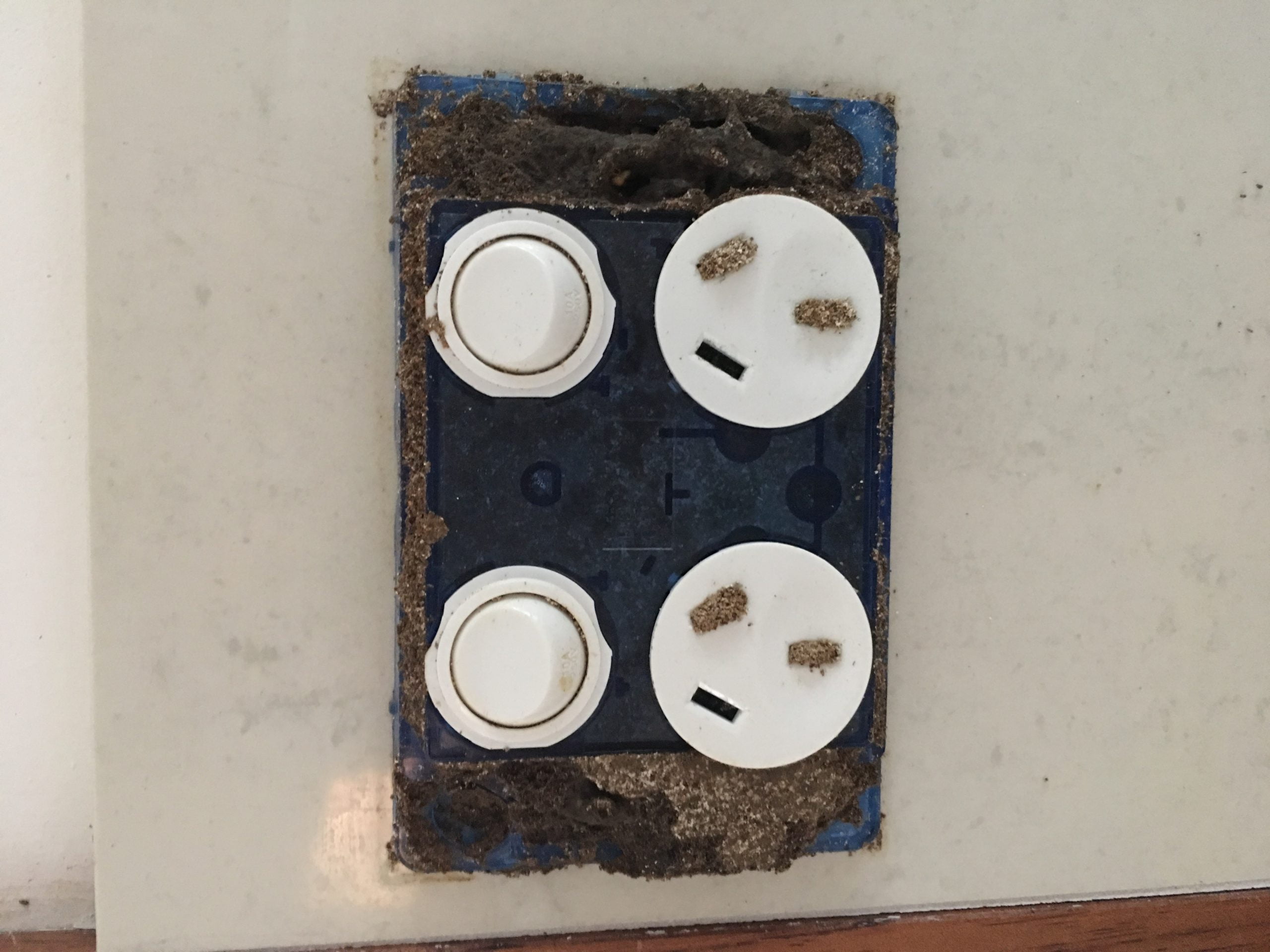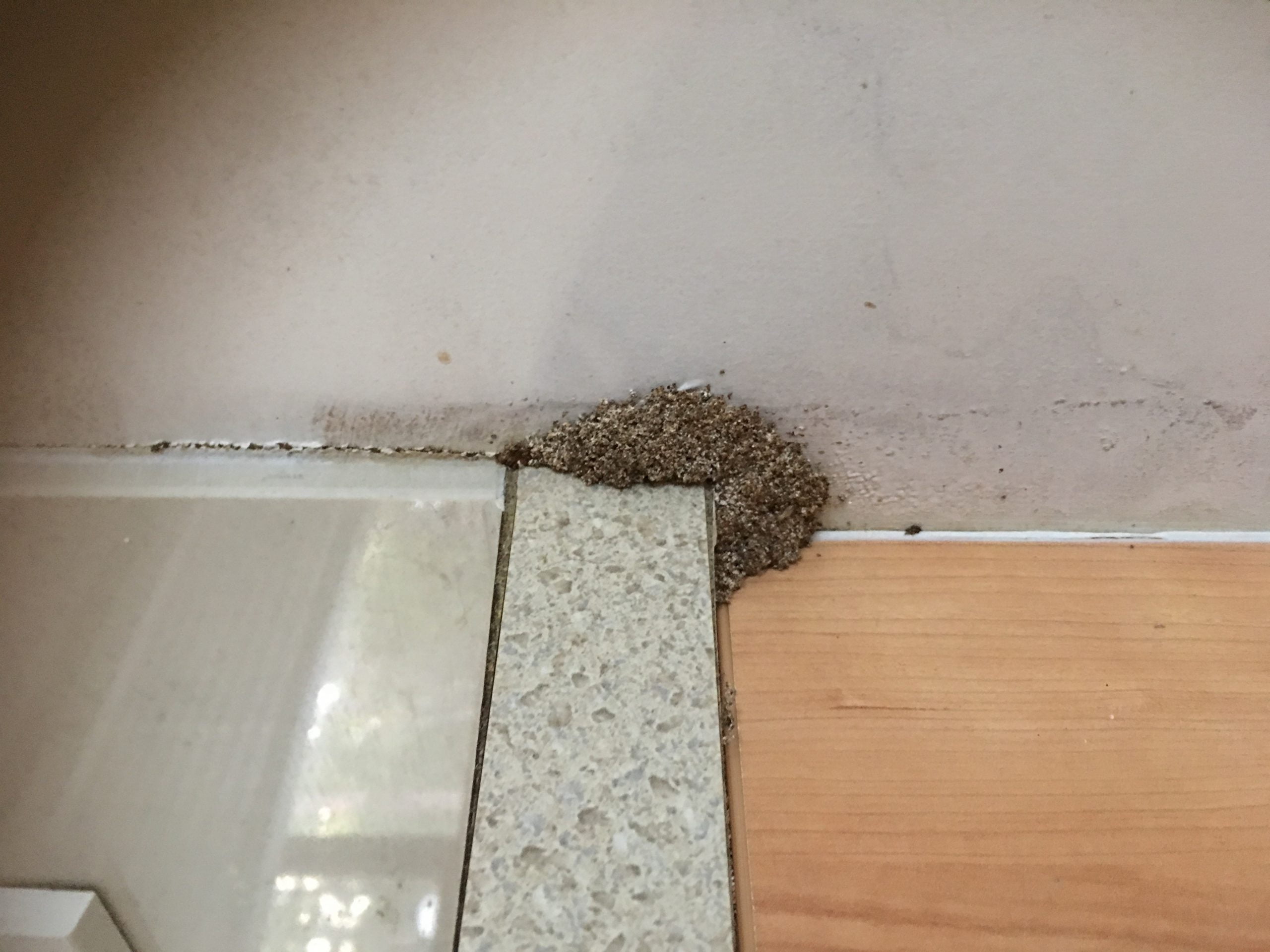 If Property Managers and Pest Technicians had been servicing this property over the time the tenants had been in place, this now disastrous situation could have been avoided.  The damage to this property can be estimated to be in the thousands and is not covered by insurance.
This is not an isolated incident. We have had numerous call outs in our time where obvious signs of damage have not been reported to the owners.
Home Protect is the best investment you can make for your property to give you peace of mind that your property is in safe hands.
For less than a $1.50 a day your property will be inspected for termites annually and treated for all other pests covered in the package. Packages come with an unlimited service warranty. Check out our packages HERE.