Dear Restaurant Owners,
As a resident of the Sunshine Coast, I am very appreciative of how important our eateries are to the coast. We love driving to Caloundra, Mooloolaba, Noosa and everywhere in between to find a gem. Restaurants on the coast have given our family endless memories, it is our tradition to try a new venue once a month. Always interesting with a vegetarian son to find what he can try new that we may be able to replicate at home.
Restaurants are places where we meet new people, old friends, new friends, make business deals, host parties and enjoy romantic dinners, restaurants are what makes the Sunshine Coast buzz.
Unfortunately, everything we love about restaurants is what also makes them appealing to pests- but you don't have to make pests feel welcome. There are basic steps that can be taken by you to make your establishments less desirable to the pests.
As a Pest Technician, I've learnt to think like a creepy crawly. When attending a restaurant I look around and think if I were pest where would I want to hide?
I'll teach you a trick, it's called 'The Pest Pyramid: Water, Food, Shelter'. This is the best tool to use to get an understanding of what it is that's attracting pests to your restaurant. What food is available, what water sources are around and what cracks and crevices are there for them to harbour in?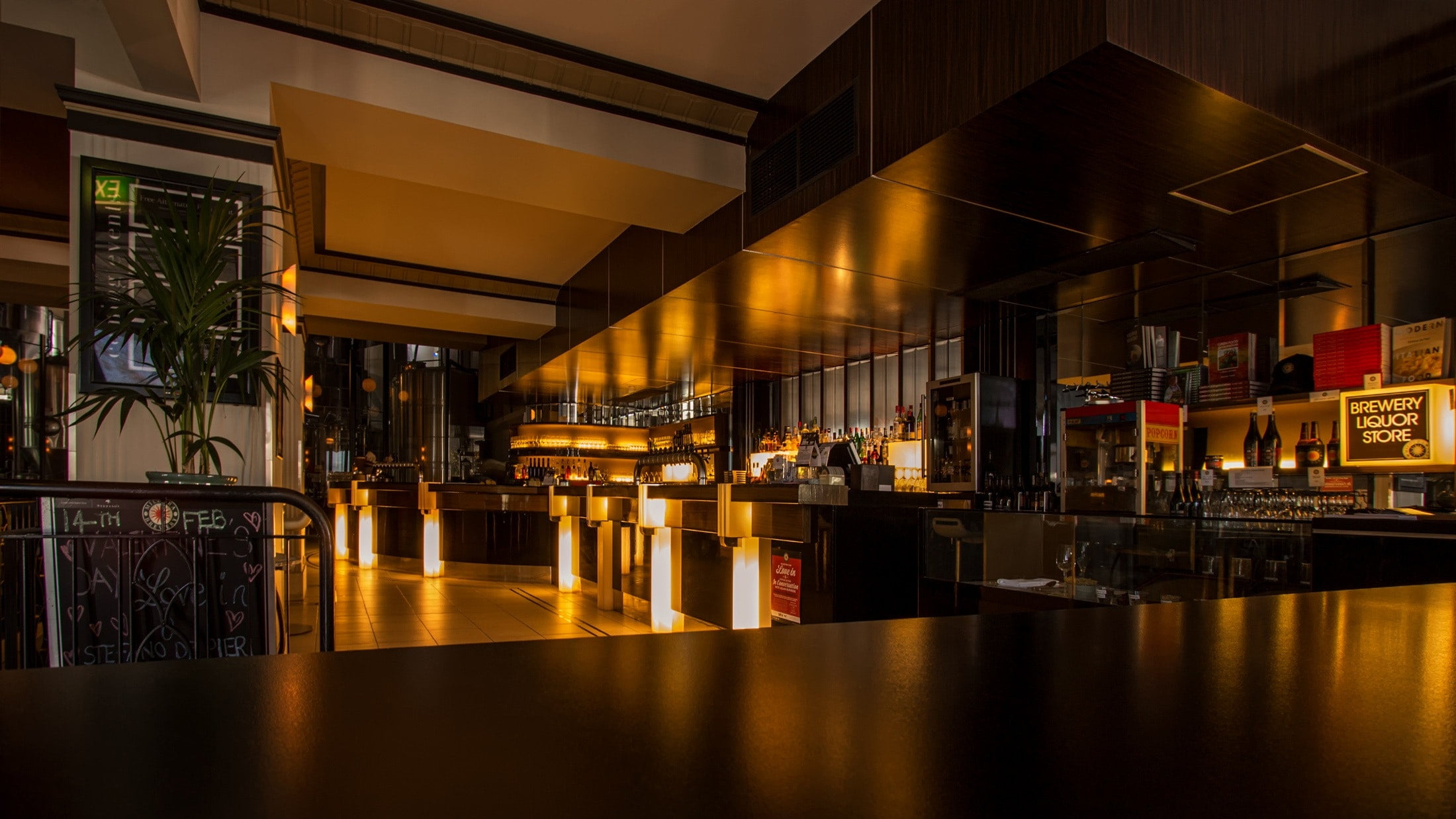 KEEP IT DRY
Pests are always looking for moisture and this is not only from drains and sinks. Do you have standing water, or chipped, cracked & missing tiles? When floors are mopped is there excess water left where the floor meets the wall?
It is a good idea to dry mop after your wet mop to lessen the amount of standing water. Keep hoses behind the bar tied up so the water dissipates fast. Clean the drip trays out regularly. If moisture can be found in your restaurant you can be certain pests will keep coming back.
KEEP IT HIGH
Every restaurant owner believes their restaurant is clean. Cleaning standards can always be higher!
When was the last time you pulled out the oven and cleaned behind there? Moved the boxes away from the walls to see what is going on behind them? Infrequently used storage areas are a VIP area for creepy crawlies. Schedule deep cleans to ensure no food is available for pests to have a feast on.
KEEP IT TIGHT
Do you know the perimeter of your restaurant? Do you regularly check for entry points? Entry points can be as obvious as the front door to the out of site cracks and holes that can be new from electrical or plumbing work.
Go around your premises monthly and methodically check every square inch of the perimeter to make sure all potential entry points are sealed. Rechecking all seals around the backs of your equipment, fridges, splash backs. Think like a pest and think how you might gain entry.
So remember the PEST PYRAMID: Water, Food & Shelter.
Check out the Food Safety Requirements for Australia HERE.
If you have any questions about your restaurant request a call back and I will be more than happy to give you some pointers on how you can keep your restaurant pest free.
Your Sincerely,
Mick Kinnear
Zero Termite and Pest
[inbound_button font_size="15″ color="#ff0000″ text_color="#ffffff" icon="phone" url="https://zerotermitepest.com.au/contact-us/" width="" target="_blank"] REQUEST A CALL BACK[/inbound_button]